My Brand New Video for my song "Struggling" ft Sean C. Johnson is now available for your viewing pleasure!!!!
Watch it on my media page today!!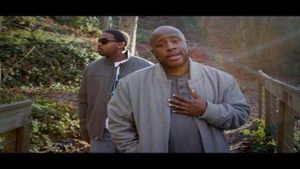 "Struggling" is a incredibly transparent song, that deals with the highly addictive nature of the stronghold of pornography. Studies show that 70% of men worldwide regulary watch porn and 20% of women do so as well. The same study shows that 50% of all Christian men and 20% of Christian women are Addicted to porn. Also 56 % of all divorce involves one's addiction to pornography. I believe there is a need for deliverance! This video further illustrates the story of how I was introduced to, addicted to and delivered from this awful addiction. There are many steps to be taken to overcome this addiction, but the first and most important step is acceptance of Jesus Christ as personal Lord & Savior. Without him there is no deliverance! "Struggling" features vocals from Sean C. Johnson & is from my 2012 release "Deliverance".